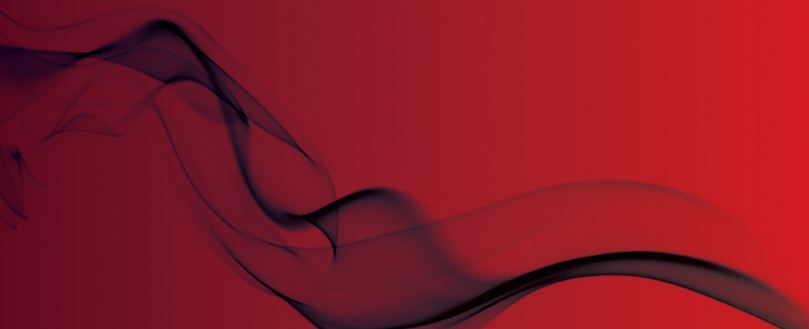 Scottish whisky firms face false alarm fines
Callouts costing fire service 'thousands'
Whisky producers in Scotland have been warned that they could face heavy fines for false fire alarms after a spate of callouts in the area.
Data from the Speyside Glenlivet area, famous for its whisky distillers, showed that fire crews attended the area 53 times for false alarm calls between April and September this year.
Local councillor, Gordon McDonald, highlighted the "incredible figure" and suggested the drinks industry was to blame for it, reports the Press and Journal.
He said: "The cost of these false alarms must represent a very significant part of the service's overall budget in Moray, which impacts on the taxpayer.
"Speyside Glenlivet has a massively high amount of false alarms, and that has to be through the distilleries there.
"We should be looking at whether or not that should be a cost to these businesses."
Councillor McDonald added that false alarms could be adding thousands of pounds to the budget cost.
David Rout, local senior officer, said he would determine the exact cost of the unnecessary call-outs, and present his findings during the next performance update in the new year.
Mr Rout added: "We are acutely aware of the impact of false alarms on the time of our working firefighters.
"We have no mechanism in place to charge the businesses responsible for these unwanted calls, and the cost is assumed by our own budgets.
"But we are developing a new approach to dealing with unwanted fire alarms."
Mr Rout added that fire safety officers had placed a particular emphasis on visiting whisky plants in recent months.
Original source