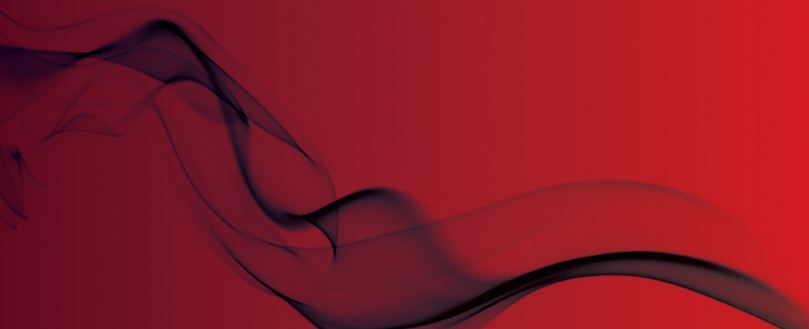 Scottish firefighters to respond to medical emergencies
National scheme trialled
Scottish firefighters will respond to medical emergencies involving patients suffering from cardiac arrest as part of a national trial.
The trial will run at seven stations in the West Lothian (Bathgate and Linlithgow), East Lothian (Musselburgh), Aberdeenshire (Turriff) and the Scottish Borders areas (Hawick, Lauder and Coldstream).
Firefighters at these stations have received enhanced CPR training through a joint partnership with Scottish Ambulance Service, to allow them to deliver life-saving treatment until ambulance crews arrive on the scene.
Scottish Fire and Rescue Service says it hopes to eventually train every member of support staff to use CPR.
SFRS Chief Officer Alasdair Hay said: "Time is absolutely crucial to the chances of survival and we have been exploring with the Scottish Ambulance Service how we can support it in responding to out of hospital cardiac arrests.
"There are more than 350 fire stations across Scotland and many of these are in rural and remote communities where a paramedic could be a considerable distance away.
"Our retained and volunteer crews live and work within five to eight minutes of their stations, meaning they may be able to provide a faster response when emergencies arise."
Original source