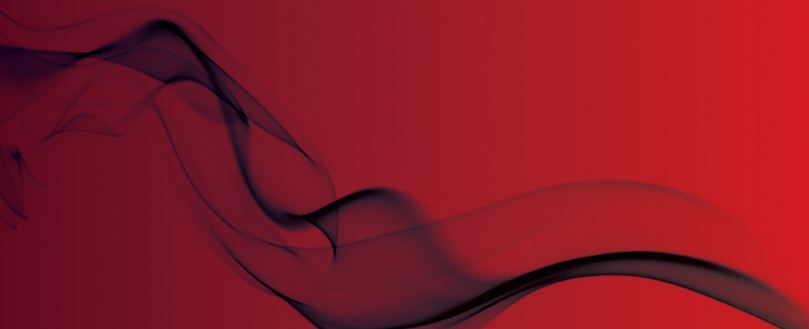 Scottish firefighters respond to 288 false alarms at NHS trust over five years
Alarms mistakenly set off by patients
Scottish fire crews responded to 288 false alarm calls from NHS Grampian since 2011, according to figures from Scottish Fire and Rescue Service.
The majority of the calls were to acute NHS Grampian facilities involving emergency and outpatient care, where crews attended 128 false alarms.
The health board said the majority of the call-outs are as a result of patients setting off the alarms due to their condition, or by a mistake caused by members of the public.
An NHS Grampian spokeswoman told The Evening Express: "NHS Grampian can advise that we have never been charged for an unwanted fire alarm signal.
"NHS Grampian works closely with our partner agency, the Scottish Fire and Rescue Service, in assessing each unwanted fire alarm that takes place within NHS Grampian.
"This is done through the sharing of information detailing Scottish Fire and Rescue Service experience and through NHS Grampian investigations.
"This close working with our partner organisation has resulted in a common understanding of reasons behind unwanted fire alarms and a common approach to their reduction.
"The vast majority of our unwanted fire alarms are as a result of inadvertent setting off of fire alarm points by patients due to their condition or by mistake by members of the public."
Original source