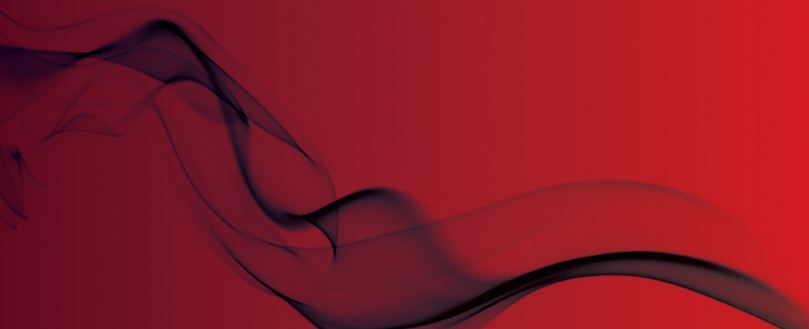 Scottish Fire Service supports third party certification
Download paper on fire safety advice
Scottish Fire and Rescue Service has supported the use of third party certified companies to undertake fire risk assessments.
The advice comes in a document on the fire service's website about fire risk assessments.
It states: "Both the Scottish Government and the Scottish Fire and Rescue Service recommend that duty holders who wish to contract the services of external fire safety risk assessors verify that the assessor is competent in fire risk assessment.

"One way of verifying the competence of an individual assessor is to select the assessor from a list of competent fire risk assessors maintained by a professional body or a UKAS accredited third party certification body.
"Another way is to use the services of companies, including sole traders, that are third party certificated under appropriate schemes operated by certification bodies that have, themselves, been UKAS accredited as competent to certificate against such schemes.
"The benefit of company certification is that the certification body monitors the quality of the certificated company's work and confirms that there is a system for management of quality within the certificated company."
Download the paper
.