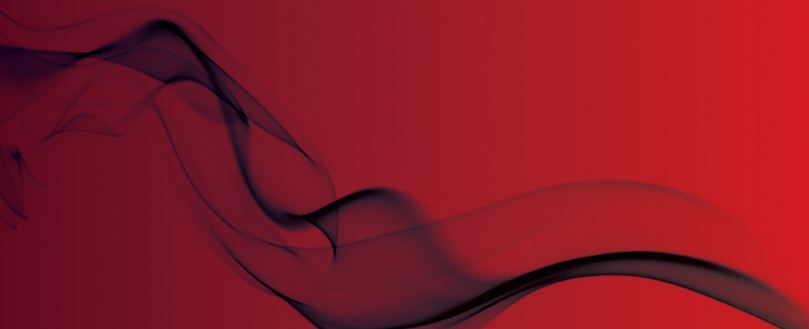 Scotland fire service faces cuts
Frontline services under threat
The Scottish Fire and Rescue Service warned that cuts to frontline services may be necessary as it aims to fill a funding gap of up to £50 million.
The service said that it would be forced to look at its frontline delivery model after a £31.5 million cut in funding since 2012-13, coupled with a £16.7 million hike in costs.
In a document sent to MSPs, The Scottish Fire and Rescue Service stated that: "It is recognised that funding pressures will intensify and work has been undertaken to project future costs and savings up to 2019-20 across all areas.
"The majority of material savings that can be achieved from managerial and back-office costs have been identified and further savings may require the service to give consideration to its frontline delivery model."
In response, Scottish Labour justice spokesman Hugh Henry said that the cuts could potentially jeopardise public safety.
"Cuts to frontline services in the fire service could put lives at risk. The SNP government caused a VAT liability between £4m and £10m which the Treasury confirms could have been avoided."
The Fire Brigades Union also raised concerns about fire engines already being out of service due to a lack of firefighters.
"We recognise that backroom functions being brought together have provided savings through a reduction in duplication. Similarly, having a single senior management tier, as opposed to eight, has provided efficiency savings.
"However, the FBU believe the reduction in the number of frontline posts is now having an impact on frontline delivery."
Original source
In a bid to remove potential fire hazards, commercial buildings and non-domestic premises in Scotland are already forced to carry out a fire safety risk assessment under the Fire (Scotland) Act 2005, in conjunction with the Fire Safety (Scotland) Regulations 2006, if the assessment is thought to have been carried out to an insufficient extent, the enforcing authority has the power to prosecute the Dutyholder.