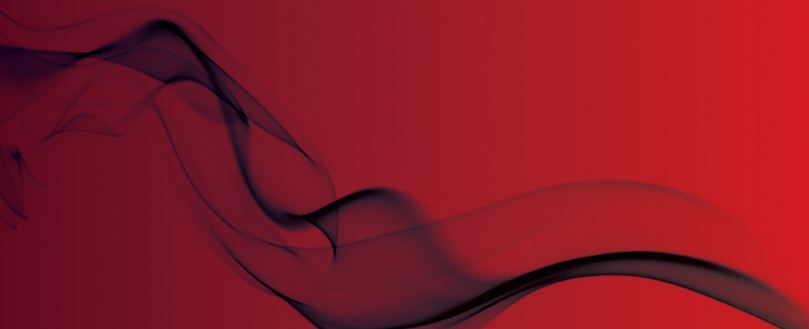 Schools, hospitals and homes still at risk from asbestos
Six million tonnes
Six million tonnes of asbestos are still present in 1.5 million buildings in the UK, according to a new report.
The report, Don't Breathe In, claims that its presence in public places such as schools and hospitals is deemed to pose the biggest threat to society.
The government is now being urged to reform its policies and introduce a 'phased removal' in order to save people from asbestos-related deaths.
Although the use of asbestos was banned 20 years ago, anything built or refurbished before 1999 may still contain it
Overall, more than 5,500 workers died from asbestos-related diseases last year, figures from the Health and Safety Executive show.
The report said, "The reality is that children in schools could be exposed from an early age. We do not know how many have subsequently died in the UK from exposure to asbestos as a pupil in schools.
"Asbestos is still with us, hazardously deteriorating each year, out of sight and out of mind."
They call for a 'strong response' from the government.