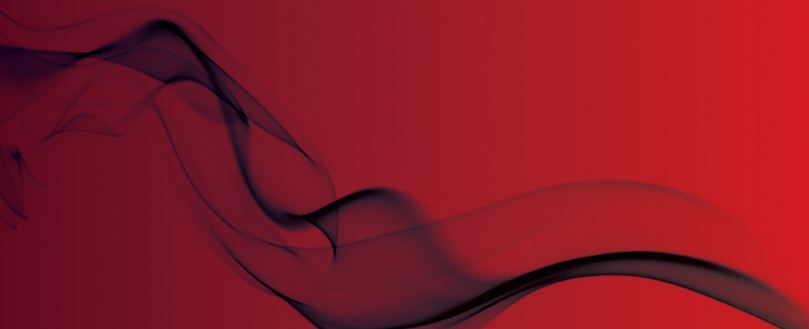 School found guilty of fire offences
'Failed to take general fire precautions'
A grammar school and its former fire assessor have pleaded guilty to a string of fire safety offences in court, after inspections found they had 'failed to take general fire precautions' in 2017.
Wakefield Grammar School Foundation and Doctor James Gibson were found guilty at Leeds Magistrates' Court, with evidence claiming there was an insufficient risk assessment, coat hooks lining escape rounds and obstructed fire exits.
The defendants pleaded guilty to leaded guilty to failing to make a suitable and sufficient risk assessment and failing to take general fire precautions
It was also noted that devices fitted to several fire doors meant they would have failed to close in the event of a fire.
District judge Marie Mellon said, a number of children were exposed to risk and some very young, very vulnerable children were exposed to risk."
She found the defendants guilty and committed them for sentencing in January 2020.
Original Source
West Yorkshire Fire & Rescue Service