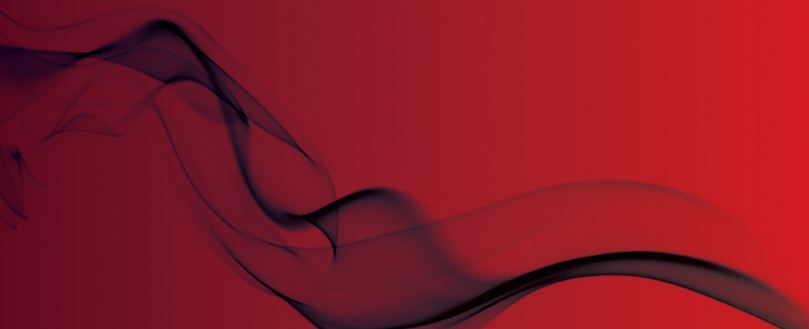 School fires prompt calls for sprinkler systems
50 blazes in two years
South Yorkshire Fire and Rescue have called on schools to consider the idea of installing sprinkler systems after a spate of 50 fires in the last two years.
The causes of the fires are mainly attributed to deliberate acts of arson.
In one incident, firefighters attended an fire at a school overnight, but when they arrived at the scene they found that the sprinkler system had activated and suppressed the fire.
However, other schools have not been so lucky, with Campmount school in Doncaster suffering millions of pounds worth of damage after a blaze there in 2009.
Technical Fire Safety Manager, Amy Jenkinson, said: "When you consider the huge costs associated with a school fire such as rebuilding, temporary relocation, loss of equipment and pupil's academic work, it seems like an obvious move to install a sprinkler system, but many schools still don't.
"Above everything else, sprinklers give added protection to the pupils and staff at the school, and the firefighters who respond to tackle the fire."
Original source