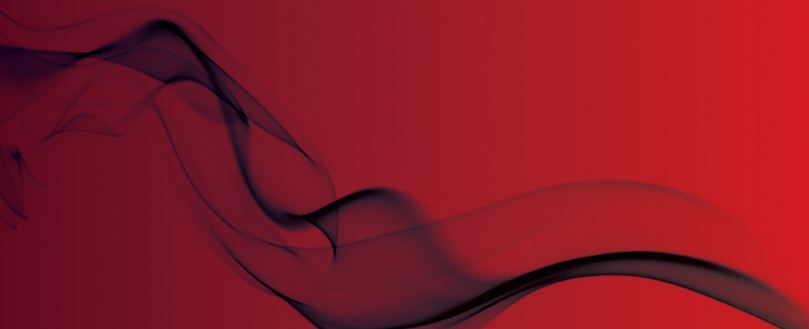 School fire safety problems contribute to 'inadequate' rating
Fire assessment not updated
A private school in Thanet, Kent for girls and boys aged between three and 11 has been declared inadequate by Ofsted, in part because "statutory requirements regarding fire safety are not met."
Inspectors visited the school in June 2018 and published the report a few months later, updating its rating from 'good' to 'inadequate'.
Despite an increase in pupil numbers, the fire assessment had not been updated since 2014 and their "health and safety is not led well", which, according to the report "could lead to injury or harm of pupils, staff or visitors."
Other issues included ineffective safeguarding, lacking staff checks and weak governance.
The inspection also highlighted poor standards stating, "Neither the proprietor nor the headteacher has an effective knowledge of the independent school standards. As a result, not all of the standards are met."
Quality of teaching, however, was rated good.
Original Source
Kent Live