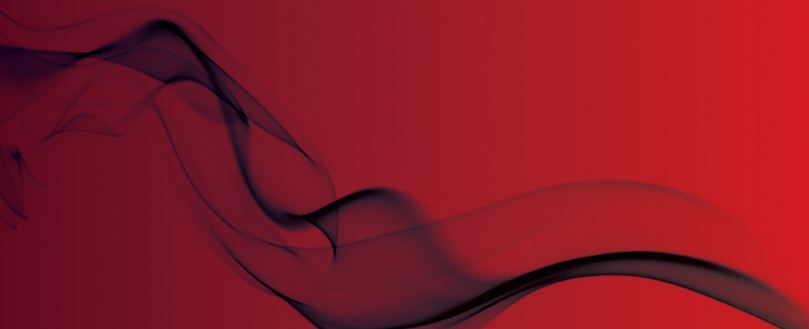 Safety concerns raised over false alarms
152 false alarms in Bournemouth suburb
A councillor from Bournemouth has raised concerns about the safety of local residents after it was revealed fire crews attended a local suburb 280 times in the last year.
Of these call outs, 152 were due to false alarms, leading to a warning from Cllr Stanley-Watts that the residents of Boscombe were being put at risk.
Mr Watts, who also requested information about the number of fire prevention volunteers operating in the area, said to The Bournemouth Echo: "Fire prevention, especially in Boscombe, is vitally important for the wellbeing of residents with the many flats and HMOs (Houses in Multiple Occupation)."
In response, Cllr Dunlop said: "Of the 280 [callouts] - in Boscombe West where there is the majority of HMOs and flats - there were 206 and in Boscombe East there were 74.
"Of the 280 call outs, there were 152 false alarms and 123 of these were in Boscombe West.
"It is recognised that prevention is key. There were a total of 57 fire safety audits, of which 45 were in Boscombe West and 12 in Boscombe East.
"Of those fire safety audits, 44 relate to HMOs and flats."
The FIA has plenty of useful information about how to reduce the likelihood and impact of false alarms.
Click here to view our infographic on how to cut false alarm costs.
And click here to see our 'Cut False Alarm Costs' microsite.
Original source