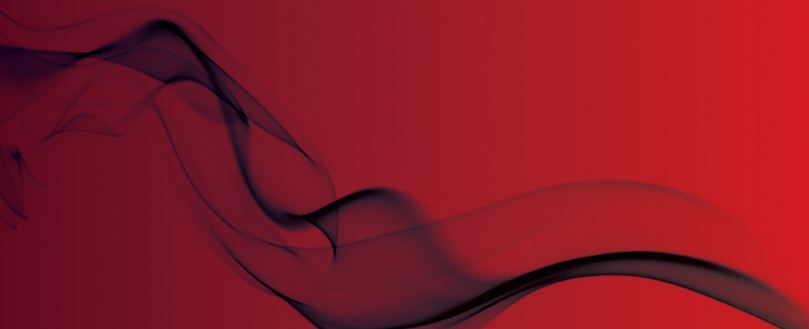 Rugby tower block residents evacuated over fire safety fears
150 people rehoused
All tenants from two Warwickshire tower blocks are to be moved from their homes over serious fire safety concerns, reports the BBC.
More than 150 people living at Biart Place, Rugby, will be rehoused after a council approved the plan this week.
Issues with fire resistance, poor quality concrete and corroding steel were highlighted in a survey commissioned by the borough council.
No decision has been made about whether to spend £25m refurbishing the 50-year-old flats or demolish them.
Tenants from Fairway and Green Court will receive compensation and found "similar accommodation that meets their needs", the local authority said.
Everyone is expected to have left the flats by March 2019, but some moves are beginning with immediate effect.
Currently, 90 of the 124 flats are occupied.
The authority commissioned a survey in 2016 which found the blocks had "been built to a poor standard and may not perform as expected in the event of a fire or explosion", although they met British fire resistance standards.
But, the council said, the risk of a fire had been substantially reduced because there was no gas supply and changes had been made to the evacuation policy.
Original source