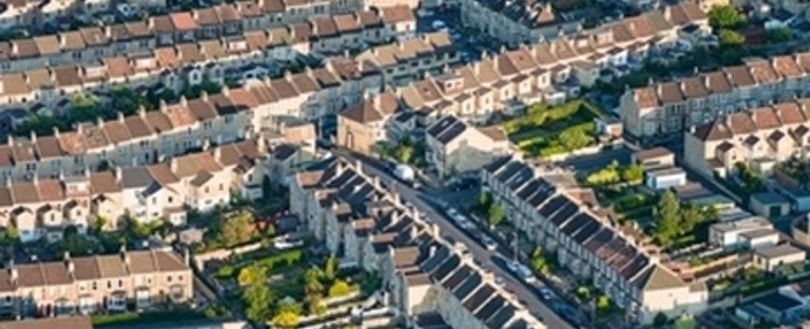 RSH finds serious problems at Birmingham City Council
The Regulator of Social Housing concluded that the local authority had breached its consumer standards.
In a regulatory notice published today (24 May 2023), the Regulator of Social Housing concluded that Birmingham City Council has breached the consumer standards.
The regulator's investigation revealed that around 23,000 social homes owned by the city do not meet the Decent Homes Standard. The regulator also found a range of serious health and safety issues across thousands of homes, including almost 17,000 overdue asbestos surveys, around 15,500 late electrical safety inspections and more than 1,000 fire risk assessments that were overdue, mainly for low-rise housing blocks. These failures meant thousands of council tenants were at potential risk of serious harm.
The regulator has also identified significant failures in the way the council handles its tenants' complaints, with more than 1,000 overdue responses. The regulator's investigation follows earlier external reviews which found that the council's engagement with tenants was ineffective, and that it did not understand or value tenants' needs.
The regulator expects the council to take urgent action to address these failings and return to compliance with its standards.
Kate Dodsworth, Director of Consumer Regulation at RSH, said: Birmingham City Council has failed thousands of tenants and it needs to act now to put things right. It is unacceptable that so many of its tenants are living in non-decent homes, and that thousands of health and safety surveys haven't been completed. The council also needs to improve the way it handles its tenants' complaints.We will continue to monitor the council's progress while it fixes the problems we found through our investigation.
To finish reading the full article, visit the SOURCE here.
Our eNews provides regular insight into industry trends, news headlines, and product and service information. For news articles parallel to those mentioned above, sign up for our eNews. Click here to sign up: Subscribe to our enews (fia.uk.com)