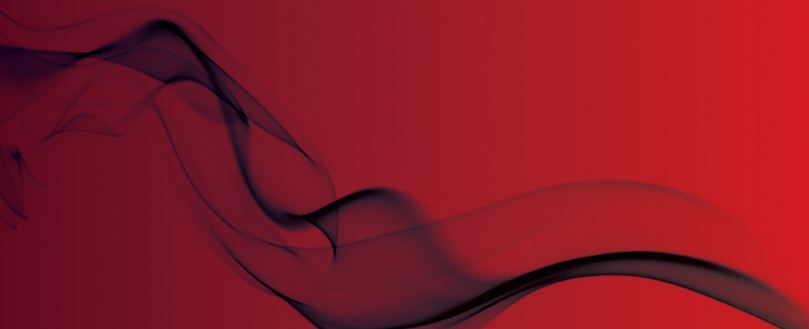 Rogue landlord slapped with £20,000 fine
Fire safety offences found
A Reading landlord has been handed a fine of £20,000 and ordered to pay £3,343 in costs after being prosecuted for a string of offences.
Mr Hafiz Gulfraz, who owned the house in multiple occupation, was charged with 12 offences including failing to ensure that the fire alarm and emergency lighting were maintained in good working order.
The safety concerns were flagged to Reading Council by one of the tenants at the property. After inspecting the premises, the council believed was an imminent risk of harm if the tenants were to remain living in the property and an emergency prohibition order was served.
The court said that the case was one of the worst that it had ever dealt with.
Richard Davies, Lead Councillor for Housing at Reading Borough Council, said: "The private rented sector is large in Reading and is a rapidly growing market.
"Most landlords provide decent and well managed homes but there are a few who do not meet the standards their tenants have a right to expect."
Original source