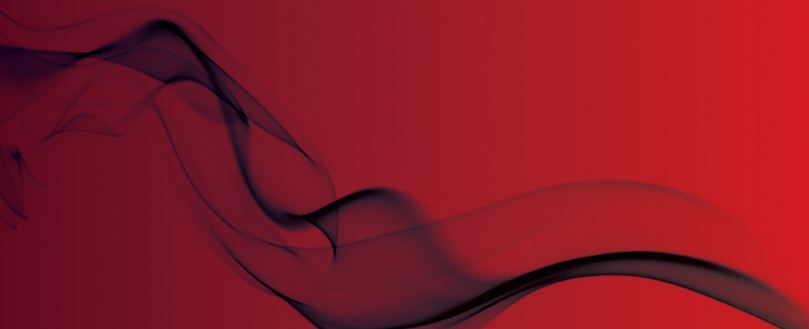 Rogue landlord's 'huge mistake' costs him £300k
A landlord who told a court he had made a 'huge mistake' is paying the price after a court fined him more than £300,000 for a number of offences, including various fire safety breaches for Houses in Multiple Occupation.
William Lao, a commercial landlord who owns 16 properties in Waltham Forest, had added large roof and garden extensions to seven of his properties and converted them into flats, in some instances doubling their size.
However, he had failed to apply for planning permission or to carry out fire risk assessments for the works and although Waltham Forest Council made 'strenuous efforts' to address the issue, serving a number of Planning Enforcement Notices against him, Mr Lao refused to restore the properties to their original state.
In addition, he subsequently rented out the additional properties constructed, greatly enhancing his rental income illegally and putting tenants' lives at risk.
In court, Mr Lao's advocate asked for leniency in the sentence, saying his client realised his tactic for making money was a 'huge mistake'.
He was, however, fined £73,500 – £10,000 for each of the seven ignored enforcement notices, £3000 in relation to breaches of HMO fire regulations, and £500 relating to an improvement notice and a failure to disclose ownership.
Mr Lao was also ordered to pay £217,758 for the illegal earnings accrued from renting out properties that were in breach of planning controls and £10,000 towards the costs incurred by the Council. He has six months to pay these sums or he could face up to 30 months in prison.
In addition to the financial penalties, all of the works carried out will have to be demolished and the properties returned to their original condition.
"Some of the issues date back almost five years," explained Councillor Clyde Loakes, the Council's Deputy Leader and Cabinet Member for Environment.
"We're really pleased to have finally brought this rogue landlord to account and seen him rightly punished for a catalogue of breaches."
Original sources
Commercial buildings, non-domestic and multi-occupancy premises in England and Wales are already forced to undertake a 'suitable and sufficient' fire risk assessment carried out under the Regulatory Reform (Fire Safety) Order 2005.
While the overwhelming majority of premises do this, if the assessment is thought to have been carried out to an insufficient extent, the Responsible Person can face an unlimited fine or up to two years in prison.