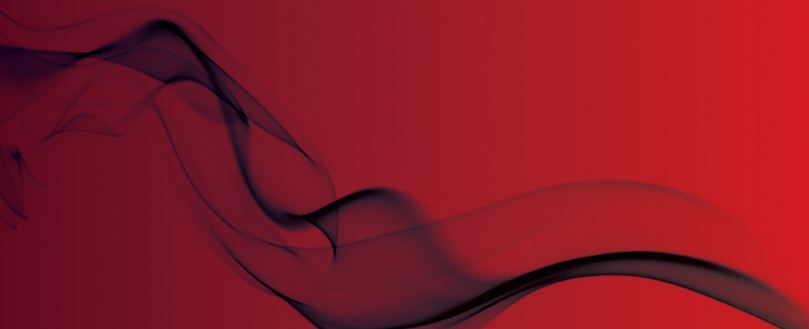 Rogue landlord fined for attic fire hazard
Poor standard of work
Despite a prohibition order made in 2014 by Stevenage Borough Council, rogue landlord Nasif Botros continued to rent out a poorly converted attic room.
The attic was uninhabitable, according to the 2014 order, due to serious fire safety hazards and excess cold.
Despite the order, an inspection by environmental health officers in July 2018 confirmed an occupant was living in the space
Councillor Jeannette Thomas, SBC's executive member for housing, said, "We will not tolerate the few landlords who provide substandard accommodation and have a disregard for the health and safety of tenants.
"The council will continue to use enforcement action such as prosecution, civil penalty notices, banning orders and rent repayment orders to deal with unscrupulous landlords."
The inspection found that, while some changes had been made to update the fire safety of the room, the staircase was a serious fire hazard due to its excessive steepness, lack of handrails and missing guard at the top.
Under Section 32 of the Housing Act 2004, Mr Botros was prosecuted and fined over £1700. He did not attend the hearing at Luton Magistrates' Court.
He will also have to pay more than £2500 in legal costs and a victim surcharge of £170.
Original Source
The Comet