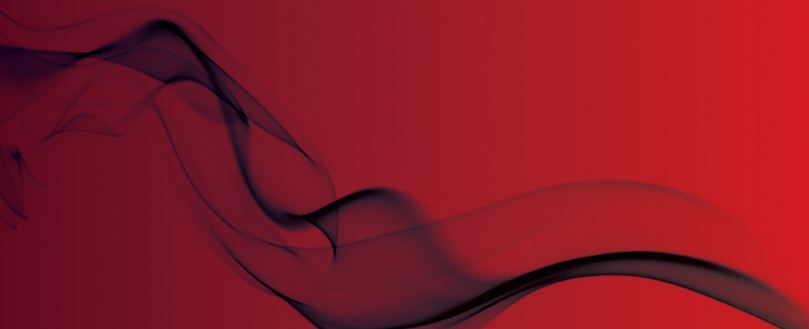 Rogue Birmingham landlord slapped with £25k fine
No smoke detectors in the property
A Birmingham landlord has been landed a huge £25k fine by Birmingham City Council following a host of fire safety offences being discovered at a property under his ownership.
Anthony Freeman pleaded guilty to failure to obtain a House in Multiple Occupation (HMO) Licence and numerous breaches of the HMO Management Regulations.
He was fined £25,000 and ordered to pay a victim surcharge of £170 and costs to Birmingham City Council of £2,454.
Mr Freeman had been letting a three-storey property to at least five individuals.
In a joint operation with West Midlands Police, Birmingham City Council Officers from the Private Rented Services team found that Mr Freeman's property had no smoke detectors in the bedrooms; there was no fire blanket in the kitchen, inadequate emergency lighting on the escape route, missing staircase handrails, non-compliant fire doors and broken and leaking guttering and waste pipes.
The Council said in a statement on its website: "This fine sends out a message to landlords who avoid the law that Birmingham City Council will pursue anyone who lets unlicensed and/or substandard accommodation."
Original source