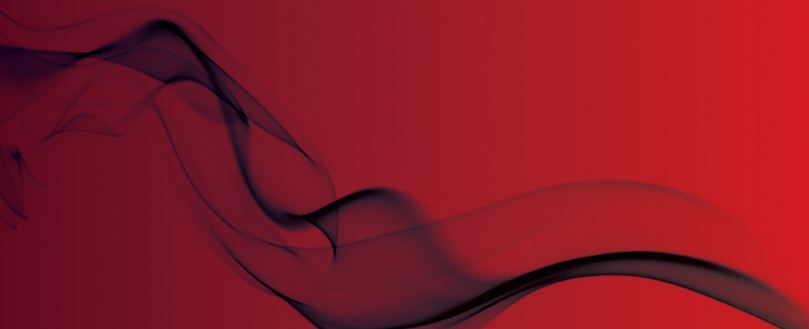 'Rigorous analysis' to be carried out at Glasgow School of Art
Two serious fires in four years
An assessor is to complete a compliance report at the Glasgow School of Art following two devastating fires in the past four years.

The most recent fire was in June this year and the previous blaze gutted the building in 2014. The majority of the original structure built from 1897 -1909 has been destroyed.

The independent fire safety expert will now risk assess more than a dozen GSA buildings. These include the Barnes Building, JD Kelly Building and Haldane Building.
All the buildings being assessed were built in the 19th century.

The tendering document states: "The fire risk assessment will help identify risks that can be removed or reduced and to decide the nature and extent of the general fire precautions that need to be taken to protect people against the fire risks that remain."

GSA announced the burnt-out shell of the Mack has been stabilised and business owners will be permitted to return to their premises.

Muriel Gray, chair of the school's governors said that the Mack would be rebuilt to the original designs in a £100 million project. She commented that she is 'truly sorry' for the impact the fire has had.

Ms Gray said in a statement, "There was an extremely rigorous analysis after the fire in 2014 and it is important that we do this again. As part of this process, we are commissioning external fire risk assessments."
Original Source
Evening Times