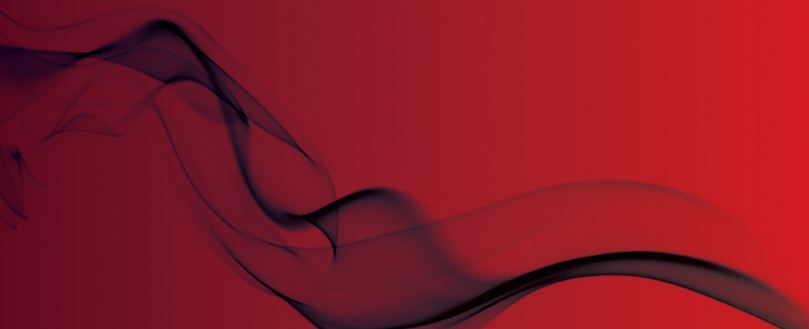 RICS identify fire safety as key issue for government to tackle
Universally agreed safety standards
With the general election just around the corner, the Royal Institute of Chartered Surveyors (RICS) have released fire safety recommendations for the next government.
Highlighting fie safety within the larger topic of housing supply as one of the key issues for the next government, RICS says it is imperative that they introduce 'clear, coherent policy and legislation' in order to reduce the risk to the public and embed universally agreed fire safety standards and practice.
According to RICS, the priorities for the government need to be to implement all of the Hackitt Review recommendations, support the IFSS Coalition, endorse RICS' guide to fire safety and amend building regulations to make sprinklers mandatory.
They note that the:
Liberal Democrats does not reference fire safety, the Hackitt Review od Grenfell in their manifesto
Conservatives say they will implement and legislate for all recommendations of the Hackitt Review and 'continue to work with industry, housing associations and individuals to ensure every home is safe and secure'.
Labour party has outlined the most comprehensive policy on fire safety, pledging £1 billion to fit sprinklers and safetty measures in all high rise tower blocks and replace dangerous cladding.
Original Source
RICS