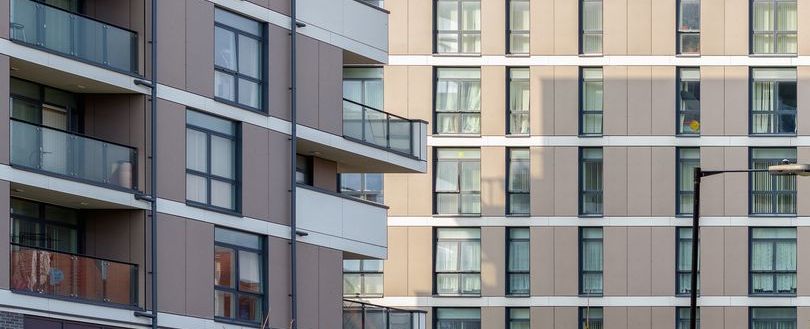 RICS Guidance on Multi-Story Residential Buildings With Cladding
The newly released guidance relates to External Wall Evaluations [EWS] undertaken on multi-storey buildings with cladding and offers support to valuers and other stakeholders on secured lending for residential flats. While EWS-1 forms have been around for some time and the FIA's Building Safety Information Portal for the submission and retrieval of forms has been active since last Autumn, work led by RICS and including the FIA and others is on-going in refining the process by which blocks of flats are surveyed in respect of their external cladding.
The new Guidance defines the criteria to be applied, including a decision tree, and includes advice on typical external wall cladding systems as well as giving nine Case Studies that will assist the valuer in their vital work.
The Guidance has just been issued and will be active from 5th April, at which time a revised EWS-1 form will also be adopted.