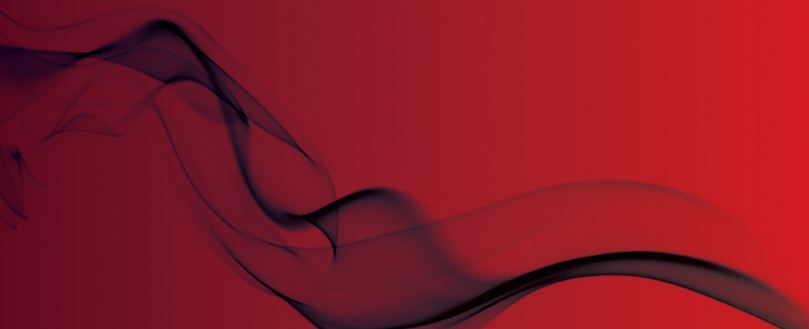 Restaurant owner reprimanded over persistent fire safety breaches
£10,000 fine and suspended sentence handed down
The owner of an Indian restaurant in Syston, Leicester, has been ordered to pay £10,000 in fines and handed a three-month suspended jail sentence after admitting to a string of fire safety offences.
Fire protection officers from Leicestershire Fire and Rescue Service visited the Goa Restaurant (then called Syston Spice), owned by Mr Safiul Islam, earlier this year.
Inspectors found a locked fire escape, insufficient lighting, a lack of maintenance of the fire alarm system and that no suitable staff training had been carried out.
Despite giving Mr Islam three months to address the problems, and issuing a subsequent enforcement notice, a follow up inspection found no improvements had been carried out.
Andy Galway, from Leicestershire Fire and Rescue Service said: "We will always try and work with businesses to assist them in complying with fire safety legislation.
"On several occasions advice was given to Mr Islam on how he could make his premises safer.
"Unfortunately Mr Islam chose not to take that advice and this left us with no alternative but to take a prosecution forward."
In sentencing, Judge Nicholas Dean QC said: "The fire service bent over backwards trying to help Mr Islam and in providing extensions for the work to be carried out and were met with indifference."
Original source