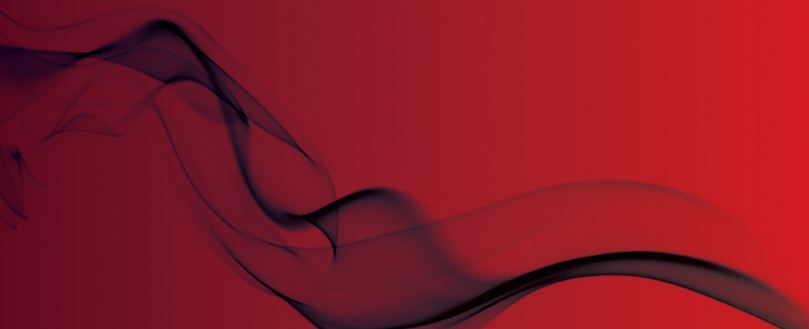 Restaurant owner in the dock over safety breaches
Tenants found in unauthorised hidden dwellings
A Liverpool restaurant owner faces jail for a number of breaches of fire safety rules.
Merseyside Fire and Rescue Service found workers at the establishment were living in hidden rooms on the second floor, accessible only via a small six-foot tunnel.
The owner, Mr Jahed Ali, was warned about his breach of safety rules following a routine inspection in 2012.
Upon return to the premises, fire officers found he had boarded up the staircase, but after moving a wooden panel found the secret tunnel access.
Mr Ali was taken to court charged with 13 breaches of fire safety regulations.
He has admitted to ten of them, including failing to remove combustible material on a means of escape, which "placed one or more persons at risk of death of serious injury".
He also admitted to failing to provide emergency routes and exits, failing to provide fire detectors and alarms and removable locks on emergency doors.
Sentencing will be on 20 May.
Original source
Commercial buildings, non-domestic and multi-occupancy premises in England and Wales are already forced to undertake a 'suitable and sufficient' fire risk assessment carried out under the Regulatory Reform (Fire Safety) Order 2005.
While the overwhelming majority of premises do this, if the assessment is thought to have been carried out to an insufficient extent, the Responsible Person can face an unlimited fine or up to two years in prison.