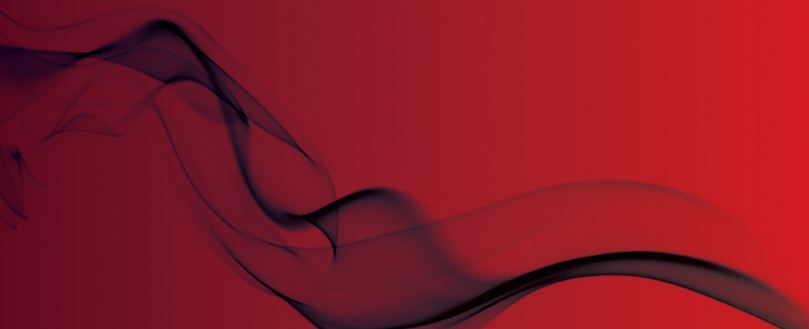 Restaurant owner fined for breaching fire notice
A restaurant owner pleaded guilty in court yesterday (29 January) after breaching the conditions of a fire notice on his premises in King's Lynn.
Norfolk Fire and Rescue Service issued the notice after a fire in July 2013 caused them to investigate the accommodation about the restaurant.
Due to the dangerous conditions they found and the risk of serious personal injury in the event of a fire, the owner was issued with a notice under the Regulatory Reform (Fire Safety) Order 2005 prohibiting people sleeping on the first and second floors.
However, when the fire service revisited the restaurant in October 2013, they found that the sleeping accommodation was still being used, constituting a breach of the prohibition notice.
In court, the owner was fined £3000, reduced to £2000 for an early guilty plea, and was also ordered to pay £2000 towards costs and a £200 victims of crime surcharge.
The fire service took the opportunity to remind owners of restaurants with flats above their businesses of their legal responsibilities.
Group manager Richard Herrell said: "Failure to comply with a formal notice is an offence that carries significant penalties, including imprisonment. Owners of any business need to ensure that they comply with any formal notice issued by the fire service."
Original source
Commercial buildings, non-domestic and multi-occupancy premises in England and Wales are already forced to undertake a 'suitable and sufficient' fire risk assessment carried out under the Regulatory Reform (Fire Safety) Order 2005.
While the overwhelming majority of premises do this, if the assessment is thought to have been carried out to an insufficient extent, the Responsible Person can face an unlimited fine or up to two years in prison.