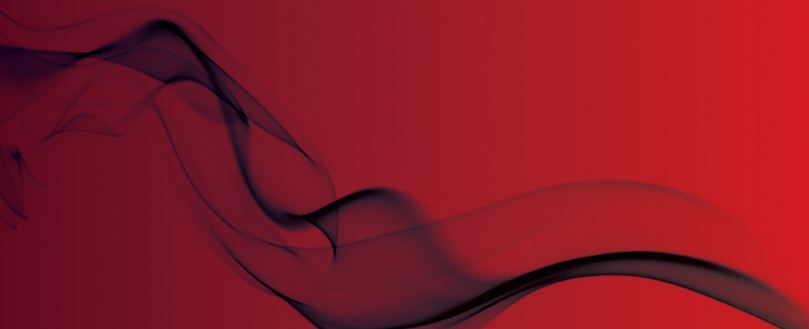 Residents 'not protected' against fire in Durham care home
CQC publishes scathing report
'People were not protected against the associated risks with fire' was the verdict of a CQC report into the Highfield House Residential Home in Durham.
The report also found a number of other failings, prompting the CQC to place the home into special measures.
The report states: "We found that there was no overall evacuation plan which would clearly inform staff about the steps they should take to help safeguard themselves and people living at the home in the event of a fire.
"There was no information to direct the lead person and staff as to the appropriate measures they should take should a fire occur which took account of the design and layout of the home.
"The signs around the home to direct people in the event of a fire were contradictory.
"For example the sign in the dining area directed people away from a designated fire exit one metre away and through two rooms into the garden.
"The home did have personal emergency evacuation plans (PEEPs) for people living there but this contradicted the signage in their bedrooms and (different) signage in communal rooms.
"The PEEPs required staff to take people out of their individual bedrooms into the garden and up stone steps to the car park at the front of the house.
"Following this route we found combustible materials such as rubbish, old mattresses, furniture, soft furnishings etc. adjacent to the escape route from the garden which could significantly compromise peoples' safety in the event of a fire.
"There was no evidence that the home had sought or implemented guidance such as HM Government Guide to Fire Safety Risk Assessment: Residential Care Premises. Compiled by National Association for Safety and Health in Care Services (NASHiCS) and the Chief Fire Officers Association (CFOA) Business Safety Group.
"This showed that people at the home were at increased risk of harm because the registered providers had failed to make adequate plans to be used in the event of a fire."
Original source