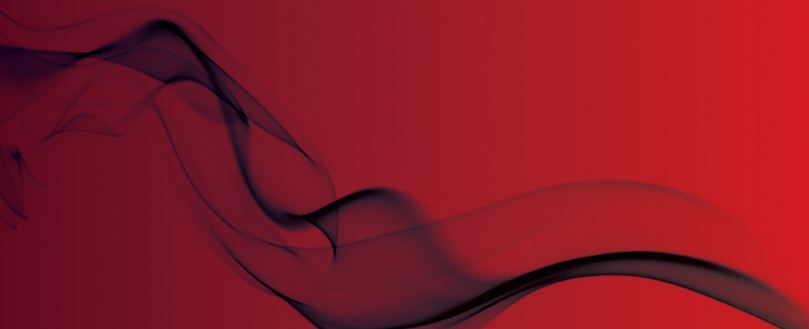 Residents 'lucky to be alive' after flat fire
Fire alarm prevents 'devastating' consequences
Residents of a block of flats in Belfast narrowly avoided a "devastating" fate after a fire tore through the building in the early hours of 28 April.
14 residents were evacuated from the building, with three rescued by the Northern Ireland Fire and Rescue Service, as fire engulfed the stairwell and a second floor store room.
Melanie Forsyth, a resident who was left trapped on a balcony outside her second-floor flat, praised a fire alarm system fitted six months earlier for ensuring there were no fatalities.
She said: "If they hadn't installed that fire alarm it could have been devastating. I'm thanking my lucky stars that we are here to tell the tale."
The fire caused heavy smoke and heat damage along a corridor outside the flats, and the stairwell was said to be "completed gutted".
Two men and a woman were treated at the scene for small burns and smoke inhalation and one woman received treatment in hospital for injuries, though her injuries were thought to not be serious.
Original sources