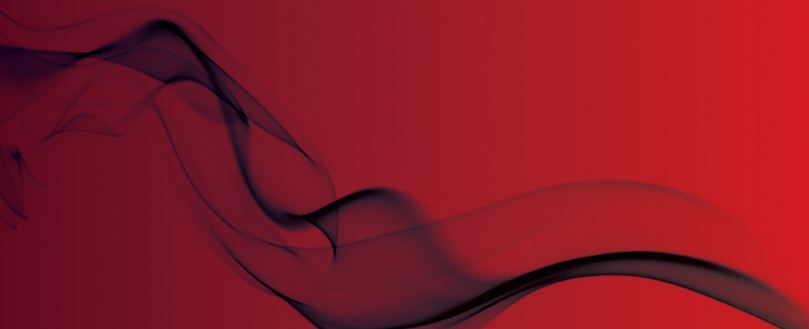 Residents forced to leave amid fire safety concerns
Patients unable to stay overnight until work is complete
After an inspection by Kent Fire and Rescue Service, patients aged between 65 and 95 were told to leave Alma Rest home in Sheerness with less than 24 hours' notice.
A spokesperson from the fire service commented, "Inspecting officers said failures in fire precautions present a risk so serious immediate action was needed to protect residents and staff in a fire.
"We have taken action to prevent anyone from sleeping at the premises at night."
A number of safety concerns were raised including insufficient fire doors, which would not be able to withstand a blaze.
According to residents, £70,000 of work on fire doors needs to be carried out alongside a list of other points that need to be addressed by March 30.
Another inspection will take place later this month to decide if sufficient changes have been carried out and if the patients can return.
Original Source
Kent Online