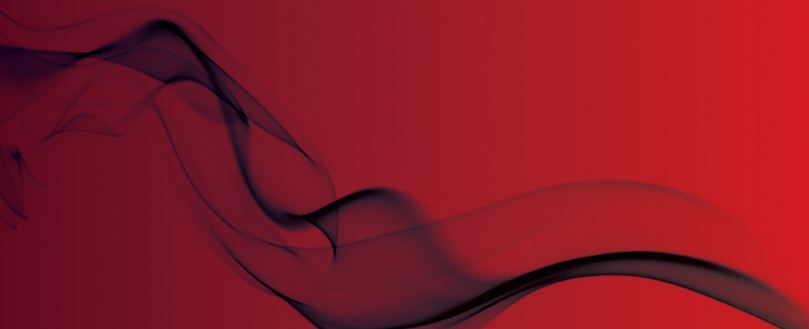 Residents ejected from high-rise by fire service
Concerns raised over cladding
Tenants at a tower block in Bradford have been evacuated from their homes after "serious fire safety deficiencies" were identified.
West Yorkshire Fire & Rescue Service discovered the problems at Appleton Point during its most recent inspection, which included breaches in compartmentation.
Deputy chief fire officer, Dave Walton, said, "A prohibition notice is a last resort. However, where the fire safety measures within the building are insufficient to such a degree, we have no other option."
The property did not have an appropriate fire warning system and there were concerns over the cladding being used, despite the building being checked after the Grenfell tragedy in 2017.
One of the residents, San Nagre, said, "I'm angry because the fire service has been looking at this building for months but have given us less than 24 hours' notice to get out."
During a previous inspection in 2018, the underground car park was closed due to similar concerns.
Original Source
BBC