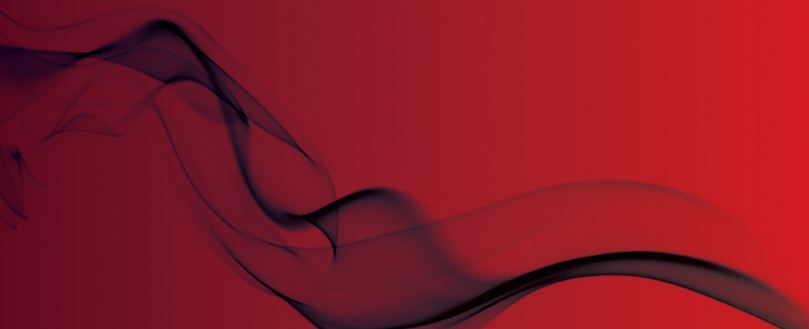 Research shows student tenants exposed to fire risks
Electrical safety concerns raised
Students living in rented accommodation are being put at risk by negligent landlords according to research from safety charity Electrical Safety First.
According to the research, an alarming amount of landlords ignore concerns raised by students, leaving them potentially susceptible to electrical fires and shocks.
The research showed that 37% of landlords and letting agents failed to fix exposed wiring when reported, 35% never rectified damp, condensation or flooding around the electrics, and 30% left issues with scorching around sockets and light fittings unresolved.
Emma Apter, Head of Communications at Electrical Safety First, said: "These figures are unacceptable. Students should not have to compromise on safety, but these worrying figures suggest that poor landlord practice is putting lives at risk."
Original source