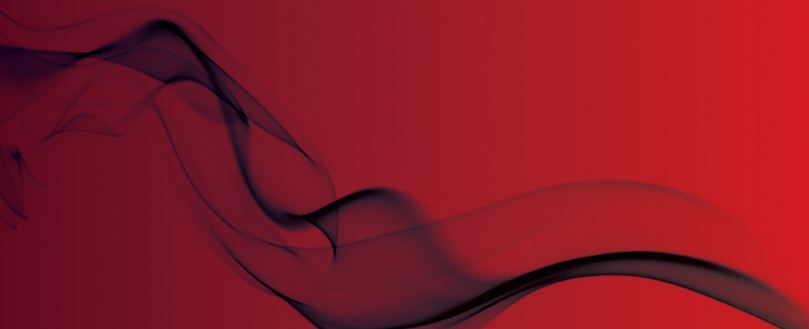 Research finds children do not respond to smoke alarm noise
Only 28% woke to a standard sound
According to a recent study, carried out by Derbyshire Fire & Rescue Service watch manager Dave Coss and Dundee University, children do not respond universally to the sound of a standard smoke alarm operating.
Over 600 children were involved in the study, which categorised them into four groups: male, female, 0-9 years and 10-16 years.
Conclusions from the tests found that only 28% of children woke to the standard alarm sound while 77% woke to the new sound.
David Coss commented, "As a fire investigator, tragically I have come across incidents where children have lost their lives.
"One of the first things we look for in any fire investigation is whether smoke alarms were present and if they were activated.
"The research that I have been conducting, in conjunction with Dundee University, indicates that the sound frequency is key, therefore parents and guardians need to ensure they wake their children in the event of a fire."
The conclusions support past theories and, Ian Moore, CEO of the Fire Industry Association, commented, "This is great work. The fire industry and the Fire & Rescue Services are constantly looking to find ways to improve fire safety and we wholly endorse the use of smoke detectors in domestic premises: they save lives, full stop!"
"The US code already requires this lower frequency of 520 Hz to be used to wake sleeping people. This is an area of interest to manufacturers in the UK (including the insertion of a mother's voice which has shown to gain a better reaction from sleeping children) and changes may well be seen soon.
However, as Ian explains, there is also a high danger for elderly people.
"Over 80-year-olds are statistically 3-4 times more in danger of dying in a fire. In fact, sheltered housing requires a smoke detector and alarm in every room (due to the attenuation created by doors and walls) to give them every possibility of waking and evacuating as soon as possible."
Ian concludes, "This is great work, as all research helps and we wholly endorse this direction, however, let's not overact and start judging smoke alarms as of no use to houses where children sleep; with an effective escape plan and a responsible reactive adult in the property, smoke alarms will very much save lives."
Original Source
Derbyshire Fire & Rescue Service