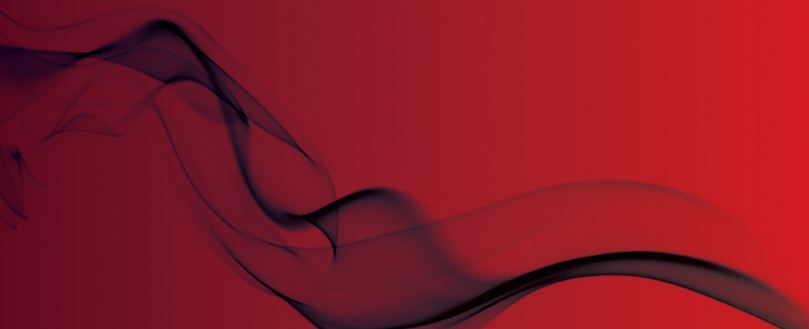 Rescue services support Business Safety Week
Campaign to raise fire and safety awareness
This week fire and rescue services around the country are supporting the National Fire Chiefs Council's (NFCC) Annual Business Safety Week campaign (9-15 September), designed to encourage all businesses to ensure they have taken the steps required by law to protect their business and employees from fire.
The campaign is particularly targeting small to medium businesses in the lead up to Christmas, encouraging them to take action if fire safety and prevention is something they have not addressed.
Fire services are helping by supplying information, advice and courses to ensure businesses are compliant.
Christmas is potentially a time when small to medium enterprises may employ temporary or seasonal staff and carry extra stock, which may mean the need to provide additional training and review existing assessments and escape plans, says the NFCC.
The key themes for the week are:
Preventing arson
Electrical fires in the workplace
Reducing fats alarms
Protecting sleeping accommodation
Chair of NFCC's Protection and Business Safety Committee, Mark Hardingham, said, "Fire can have a devastating effect on small and medium size businesses. NFCC is committed to supporting and linking them to their local fire and rescue service who can help and advise them on reducing fire risks.
"We encourage business owners to get in touch with their local fire service and find out about the help available."
Many regional fire and rescue services have embraced the campaign, including East Sussex Fire and Rescue Service which is helping local businesses understand the risks they face from fire.
Pup Upton from East Sussex Fire and Rescue Service Business Safety team said, "We know that running a business can be very challenging, which is why it's so important to make sure that a fire doesn't ruin all of your hard work. Even a small fire can mean disruption and loss of income. A serious fire could mean much worse. We want to be able to help make businesses safe and to protect staff, clients and the public from fire."
In Staffordshire the Fire & Rescue Service is encouraging businesses to get in touch. Business Support Lead for Staffordshire Fire and Rescue Service, John Berrisford said, "Our support can be adapted to suit any company. From helping businesses when they start up, guiding them though the various legislative requirements to make sure fire safety is business as usual, to helping established companies with continuity plans and staff training, right through to helping businesses pick up the pieces after an incident."
Download the NFCC toolkit and other literature including posters, logos and advice leaflets.