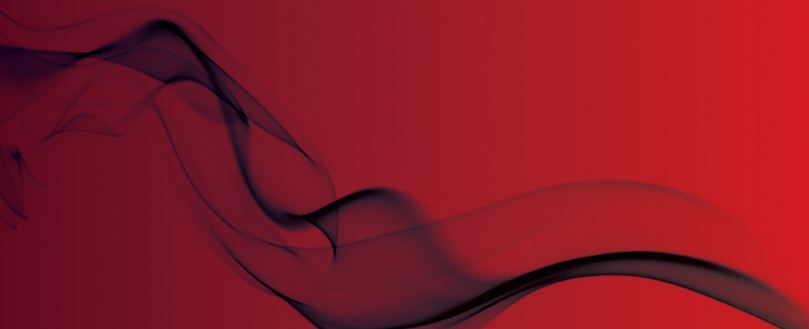 Recycling firm fined £40,000 for failure to follow fire prevention plan
Preventable with FPP
A £40,000 fine has been handed to the owners of a recycling plant, two years after an 'avoidable fire' broke out.
A judge at Cardiff's Magistrates Court found Siteserv guilty of two counts of breaching its environmental permit and charged them £20,000 for each charge plus court costs.
The blaze at Siteserv in Llandow, Wales, lasted two weeks after 2000 tonnes of waste caught fire.
The fire and rescue service launched an investigation and found that the firm had failed to follow its own fire prevention plan (FPP).
National Resources Wales (NRW) explained that the fire would have been smaller had Siteserv stored waste correctly with fire breaks, which was in its FPP.
NRW senior environmental crime officer Susana Fernandez said, "We permit and regulate waste sites to make sure they can operate safely.
"These companies also have a duty to manage their business in line with the conditions of their permit.
"This fire could have been avoided, had the company followed their own fire prevention plan and heeded the advice of our officers, and South Wales Fire and Rescue."
One of the conditions of the permit required the operator to produce an FPP detailing how the business will be managed to reduce fire risk, complying with legislation and guidance issued by NRW and the South Wales Fire and Rescue.
Original Source
BBC