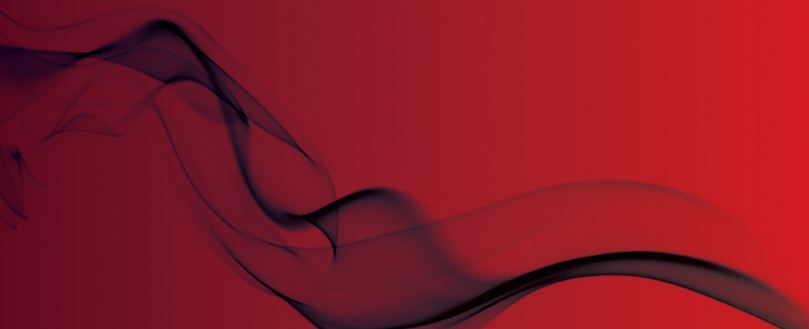 Record breaking firefighter retires
Roger Smith brings 48-year career to an end
A firefighter from Shropshire Fire and Rescue service, believed to be the longest-serving officer in the UK, has retired.
Roger Smith, who has enjoyed a distinguished 48-year career, completed his final drill at the Market Drayton station, where he had been station commander for the last seven years.
Mr Smith attended many serious incidents during his long career,including the Tern Hill Barracks Bombing in 1989, Cox's Chemicals fire and both of the COD Donnington fire.
He also received an award from the county's high sheriff last year to mark his distinguished service to the community.
Mr Smith said: "I am apparently the longest serving living firefighter in the country although I am a bit disappointed as I did want to get to 50 years. But due to my health, it's time to retire.
"It's unbelievable how the years have gone by but it has been a very enjoyable experience. I've met an awful lot of people and been to thousands of fires and other incidents, too many to remember."
Chief Fire Officer, John Redmond, said: "We salute Roger for his long and dedicated service which has spanned almost half a century.
"Roger stands out for his loyal and distinguished career. It is a truly remarkable achievement to serve for that length of time."
A special celebration is being held on 29 May to mark his record breaking career.
Original sources