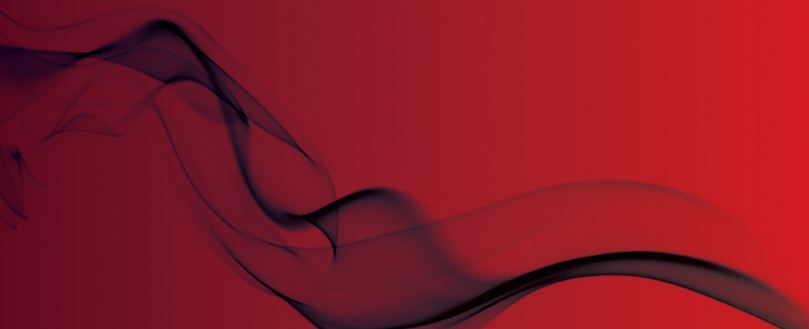 Reading landlord fined £5k over fire safety breaches
Failed to take proper precautions
A Reading landlord who put tenants' lives at risk by failing to take proper fire safety precautions has been told to pay over £5,000.
Mr Mohammed Asif Shaffait failed to fit self-closing fire doors in his three-storey house and broke other HMO rules.
Reading Borough Council's private sector housing team received a report from the local fire service regarding problems fire safety at the property.
Officers inspected the house where they found no self-closers on the fire doors protecting the escape route, despite Shaffait having been advised of this previously.
He also failed to properly display information and documents he was required to by law.
He admitted having no self-closers on seven fire doors, for which he was fined £2,000 fine.
He was fined £1,000 after admitting failure to have manager's name, address and telephone number.
Councillor John Ennis, lead member for housing, said: "It is simply not acceptable for landlords of HMOs to flout regulations when it comes to the safety of their tenants.
"I am glad that our private sector housing team, with the support of our lawyers, are there to stick up for private renters and take action against the minority of landlords who fail to put in the required safety precautions."
Original source
Get Reading