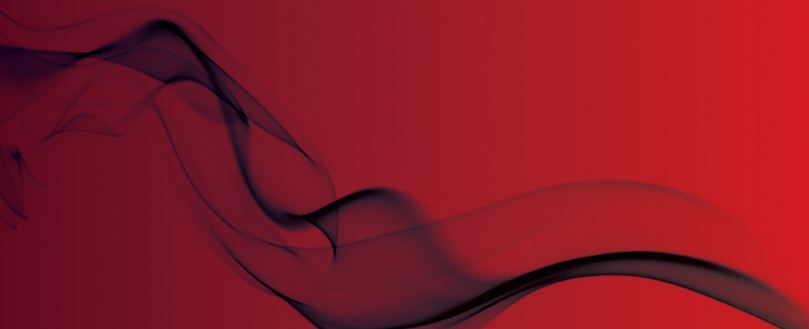 Questions over sprinkler system at Primark store following blaze
Belfast city centre building gutted this week
The sprinkler system at a branch of Primark in Belfast, which was subject to a devastating blaze this week, will form part of the fire service's investigation into the fire.
Concerns from shoppers that fire exits were "blocked with cages of clothes" will also be examined in the Northern Ireland Fire and Rescue Service (NIFRS).
It has also emerged that the last full audit of the Belfast city centre building by NIFRS was more than five years ago on January 24, 2013.
The centuries-old premises were found to have a "satisfactory level of fire safety arrangements", NIFRS said.
The fire service has confirmed the five-storey building had a sprinkler system, but there are questions whether it was activated or not.
"Fire investigation will determine if the sprinkler system was activated and whether this would have had any impact on such an aggressive fire," a spokeswoman said.
Asked whether NIFRS would be investigating the concerns, a spokeswoman said: "As part of our of our fire investigation we will be considering all areas."
However, senior firefighter Aidan Jennings also said Primark's staff deserved praise for getting people out of the store soon after the fire started.
Original source