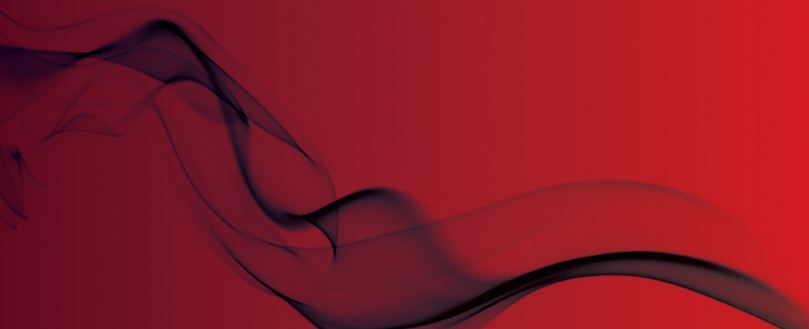 Public consultation over high-rise fire safety
Call from Scottish government
Views from the public are being called upon in a new public consultation from the Scottish government over fire safety in high-rise apartments.
It comes as part of the Scottish response to the Grenfell Tower fire and will seek views on proposals for a public information campaign to raise awareness of the dangers of leaving rubbish or unwanted items in common areas within high-rises.
In an official statement, Ross Haggart, assistant chief officer from the Scottish Fire and Rescue Service said, "We are fully supportive of this consultation and any efforts to enhance the safety of residents within high rise premises.
"We will meanwhile continue to carry out operational assurance visits at high-rise premises for the purposes of checking facilities and arrangements for firefighting and firefighter safety."
Minister for community safety, Ash Denham, said,
"We want everyone who is responsible for fire safety in high rise domestic buildings to have easy access to guidance that is relevant, informative and will work in practice.
"The public's views, particularly people and families living in high-rise flats, are vital in this process and I would encourage everyone with an interest to respond to our consultation and ensure their voice is heard."
If successful, it is possible that other countries in the United Kingdom could follow suit and improve fire safety in high-rise homes.
Original Source
Construction Manager Magazine