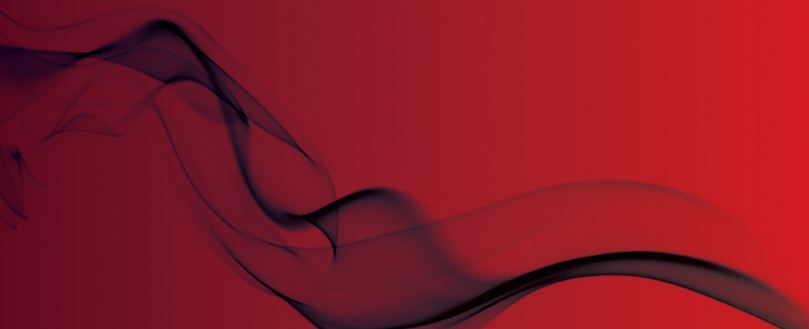 Pub owner 'learnt from his mistakes' after being slapped with £25k fire safety fine
6 breaches found at property
The owner of a pub in Hoddeston, Hertfordshire, has 'learnt from his mistakes' after being handed a £25,000 fine for a string of fire safety offences.
The failings were uncovered at the Bell pub, owned by Mr Graeme Kerry, after a fire broke out on the first floor of the property back in 2014.
Following the fire, investigators found a string of fire safety offences.
The fire alarm panel had no lights and no back up battery, a smoke detector in one bedroom was covered in cellophane, allowing someone to smoke in the room without setting off the alarm, and three bedroom doors either lacked a self-closing device or had no seal to secure the room in the event of a fire.
Another room had the door wedged open by a carpet and only two of five emergency lights were working and no record of fire alarm testing was kept.
Mr Kerry told The Hertfordshire Mercury: "I know I've done wrong and I've been to court and been punished."
"I've learnt from my mistakes and the pub is now very safe. As was proved last week when we had 230 people in and raised lots of money for charity."
He added: "I've been in touch with the fire department, I've had a risk assessment and got new emergency lights. I'm actually ready for the annual audit now."
Prosecutor Andrew Johnson said: "The rules were not compiled with and people were put at risk."
Judge John Plumstead said: "He put real people at real risk. You cannot delegate your responsibility."
He added: "It was genuinely frightening. You were running a potential death trap.
"If someone suffered injury or was killed, I would have had no hesitation in saying a prison sentence would be necessary."
Original source