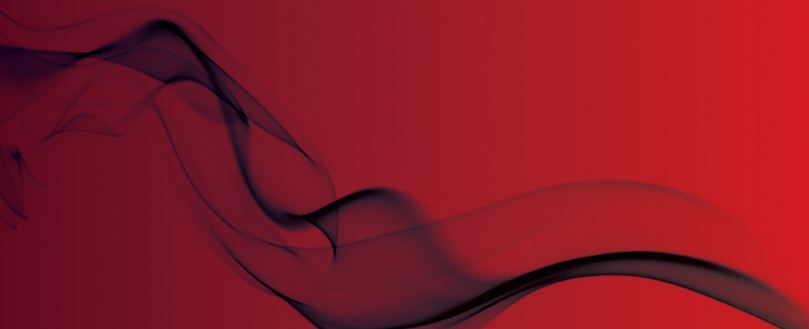 Pub landlord admits fire safety failings
Man pleads guilty to six offences
The landlord from a pub in Hoddesdon, Hertfordshire, has admitted six breaches of the Regulatory Reform (Fire Safety) Order 2005, reports The Hertfordshire Mercury.
Mr Graeme Kerry was the tenant, employer and responsible person of The Bell pub when a blaze broke out at the premises in 2014.
Following the fire, Hertfordshire Fire and Rescue Service investigated the property and uncovered a number of failings.
The main fire alarm was not fully operational as it did not have a battery back-up in case of mains failure, clingfilm was found covering a smoke detector, and there were defective fire doors and emergency lighting throughout.
Fire safety checks had also ceased at the pub a month before the fire.
In mitigation, Mr Kerry said he leased the pub and employed people to carry out the day-to-day running.
The case has been deferred to the Crown Court where Mr Kerry will be sentenced.
Councillor Richard Thake, cabinet member for community safety, said: "I'd like to thank our firefighters who arrived on the scene incredibly quickly and ensured that damage to the property was limited and the public were not put at any further risk to their personal safety.
"In cases where irresponsible proprietors are willing to take risks and cut corners with the safety of the public and their employees, putting their lives at risk, we will step in, investigate and consider prosecution."
Original source
Hertfordshire Mercury