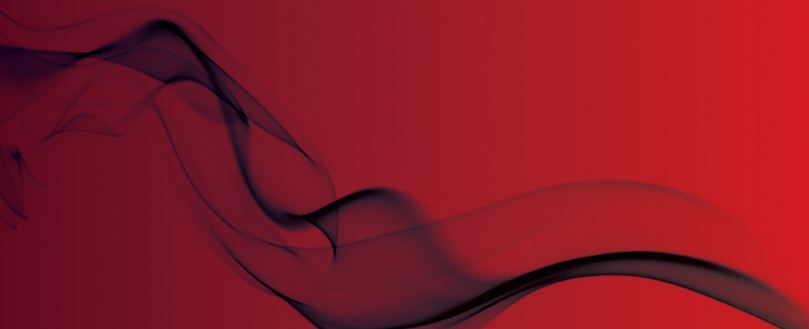 Pub landlady handed suspended jail sentence over safety failings
Put people in 'extreme danger'
A pub landlady has narrowly escaped a custodial jail sentence after admitting six counts of breaching fire safety regulations at Nottingham Crown Court.
Ms Carmel Heathcote of the Harrow Inn, Boughton, admitted to failing to provide the premises with adequate fire-fighting equipment, detectors and alarms, not reviewing the Fire Risk Assessment, and failure to ensure that people could evacuate the premises as quickly and safety as possible in the event of an emergency earlier this year.
However, the offences were deemed to serious she was committed to Crown Court for sentencing. She was handed a prison sentence of eight months, suspended for two years, and ordered to pay out more than £11,622.
Judge Andrew Hamilton said that if the period of time over which persons were sleeping at the premises had been longer he would have sent Mrs Heathcote immediately to prison.
Head of fire protection at Nottinghamshire Fire and Rescue Service, John Mills, said: "All business owners have a legal obligation to adhere to the relevant legislation relating to fire safety in their premises in order to ensure their staff, customers and members of the public are kept safe from fire.
"What is key in this case is that the defendant was in possession of a fire risk assessment which specifically identified that the premises were not suitable for sleeping accommodation. Unfortunately this had not been updated to reflect the high risks associated with allowing people to sleep there.
Original source