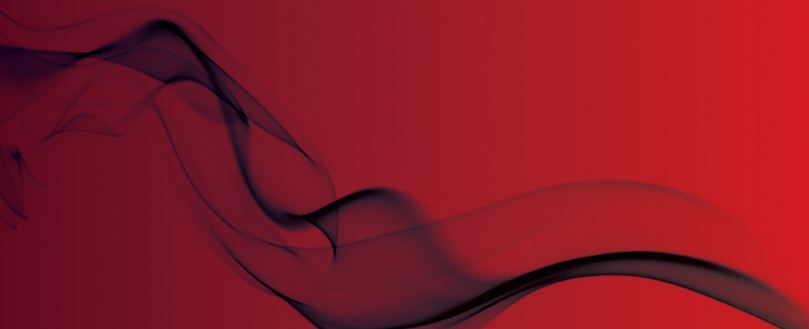 Prosecuting fire risk assessors is now a 'real prospect'
Expert lawyer's warning
Fire risk assessors could be held accountable for safety breaches in the same way that building owners currently are, according to a leading lawyer in fire safety law.
Kizzy Augustin, partner at Russell Cooke LLP, spoke at FIREX International 2019 about the issue.
"For the first time, in 2014, a risk assessor went to prison for nine months for a breach of health and safety rules," she said.
"Before that, a risk assessor had never been prosecuted successfully and facing prison. It's a real prospect now."
Kizzy explained some of the common issues that are being investigated after the Grenfell Tower tragedy including a lack of fire risk assessment, evacuation planning and the use of appropriate material.
"There is now scope for owners and occupiers to push liability down to the experts who are advising on the use of various items at work or in a building," she said.
Section 37 of the Health and Safety At Work Act states that if a manager has committed a health and safety offence by way of consent, connivance or attributable neglect, the individual and the organisation could be guilty of an offence.
She said, "It means you in your individual capacity could be investigated for fire safety breaches, and in the worst case scenario be prosecuted."
Original Source
Safety and Health Practitioner