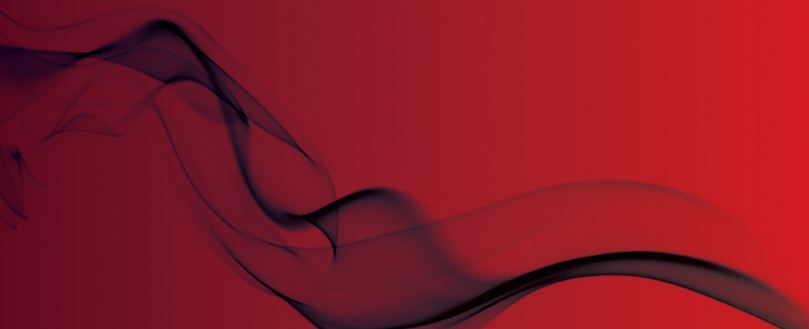 Proposals for emergency services to combine revealed
Government to legislate to allow PCCs to take on fire responsibilities
The Government has revealed plans to allow the combining of emergency services in a bid to save money and improve efficiency.
The new proposals would mean that Police and Crime Commissioners (PCCs) would be able to assume the role of Fire and Rescue Authorities (FRAs) where there is a local case.
The Government intends to legislate to do the following:
introduce a high level duty to collaborate on all three emergency services, to improve efficiency or effectiveness;
enable Police and Crime Commissioners (PCCs) to take on the functions of fire and rescue authorities (FRAs), where a local case is made;
where a PCC takes on the responsibilities of their local FRA, further enabling him or her to create a single employer for police and fire personnel;
in areas where a PCC has not become responsible for fire and rescue services, enabling them to have representation on their local FRA with voting rights, where the local FRA agrees; and
abolish the London Fire and Emergency Planning Authority and give the Mayor of London direct responsibility for the fire and rescue service in London.
When the proposals went out to consultation last year, they came under attack from the Fire Brigades Union.
Matt Wrack, General Secretary at the FBU, said to the BBC: "There's very little evidence, there's no research been carried out, there's no support for it among firefighters and there's no support for it among police officers, there's no support among local communities and yet the government seems to be intent on forcing it though."
However, Home Office Minister Mike Penning argued in favour of closer collaboration, saying that for example it 'did not make sense' for emergency services to have separate premises.
He said: "It simply doesn't make sense for emergency services to have different premises, different back offices and different IT systems when their work is so closely related and they often share the same boundaries."
Original sources