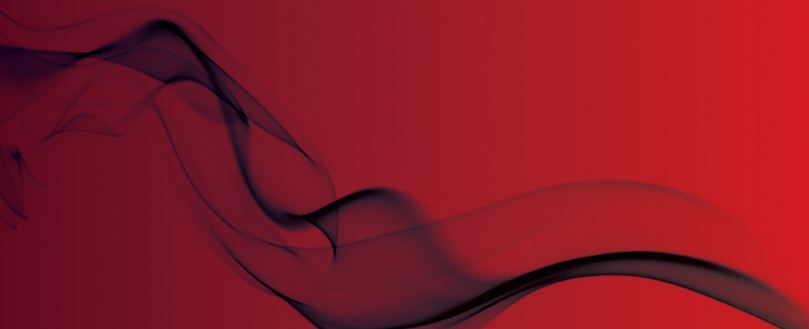 Property company handed £200k fine for putting tenants at risk
Fire safety failings among the charges posed
A landlord and property company have been fined over £200,000 for a number of offences related to two properties in London.
Jeffrey Hu aka Weijie Hu and company Bewel Property Ltd were fined after the HMOs were found by Westminster council officers to be poorly managed and in a state of disrepair, with fire safety among the failings uncovered.
One property in Bayswater was found to have numerous failings, including dangerous electrics and a rotting balcony, for which the company was fined £150,000.
At another property in Kensington and Chelsea, lived in by at least six tenants, council officers found fire safety breaches, including lacking a suitable means of escape and a lack of appropriate certificates for fire and gas.
For this the company was fined an addition £50,000 plus £6,900 in costs.
Cllr Antonia Cox, Cabinet Member for Cabinet Member for Public Protection and Licensing, said: "Mr Hu endangered his tenants' lives through a complete disregard for their health and wellbeing. His tenants paid rent to live in what amounted to a death-trap.
"This case should be a warning to rogue landlords that Westminster City Council will ensure they pay heavily through their pockets for housing people in poor conditions."
During sentencing, District Judge Roscoe said: "This property was in a pretty dreadful state, I wouldn't stay there and I doubt you would. You were the sole director at the time and when there were previous convictions against the company.
"These are very serious and the excuses that have been given and the explanation is not satisfactory. You were endangering other people's lives by having conditions that weren't satisfactory.
"This has gone on over a lengthy period and has been repeated with your knowledge as you were part of Bewel."
Original source