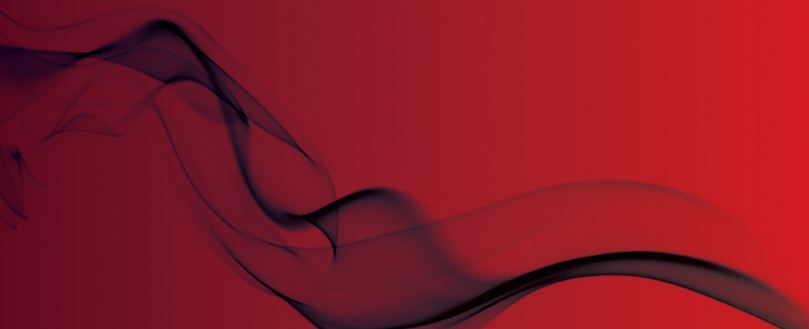 Property company fined over safety breaches
£22,500 fine handed down
The owners of a gated spa resort and luxury flats and apartments have been handed a £22,500 fine after admitting to four counts of fire safety breaches.
The failings were uncovered at the property in Torquay, owned by Latona Luxury Limited, after a fire broke out last September.
The fire was started after a dispute between occupants, and a suitcase was placed onto a lit hob, causing a significant blaze to break out.
Upon arriving at the scene, fire crews discovered the breaches, including lack of a suitable fire risk assessment, failure to have working fire detection systems, failure to have an evacuation plan and having an insufficient maintenance system.
Prosecuting, David Sapiecha said: "Clearly, there was insufficient maintenance carried out. As it happened, the fire wasn't significant, but the potential was there. Nothing was done to protect people from a dangerous fire. This was a serious breach."
In sentencing, Judge Salomonsen said: "The fire was not a product of the breach of regulations. The breaches became apparent as a result of the fire. There was no ill-will on the part of the company.
"I accept this was not a wilful refusal to undertake work, but there was a failure to do so."
Original source