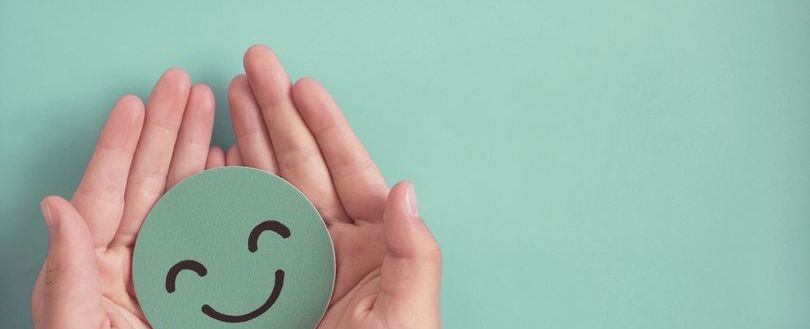 Promoting mental health in the fire industry
When coping with the demands of the fire safety industry, resilience not only includes ensuring you have done the job correctly, thereby ensuring the safety of the public, it also entails preserving your mental health.
For job satisfaction in the demanding profession of fire protection, maintaining good mental health is crucial. We urge everyone working in the industry to prioritise their mental health on this World Mental Health Day. Whether you are a talented engineer, just getting started or a CEO with more than 50 years of experience, we encourage you.
We have put together a list of five outstanding UK mental health charities and organisations to help you on your path. These tools offer vital assistance, advice, and counselling that is specifically catered to the problems faced by professionals in the fire business.
"Mental health and wellbeing can often be overlooked in the professional workplace, and with many of the FIA (Fire Industry Association) members facing significant commercial pressures, it's comforting to know we are able to assist in providing guidance and support that can make such a significant impact," says Ian Moore, our Chief Executive Officer.
Here are 5 charities and organisations you can communicate with: