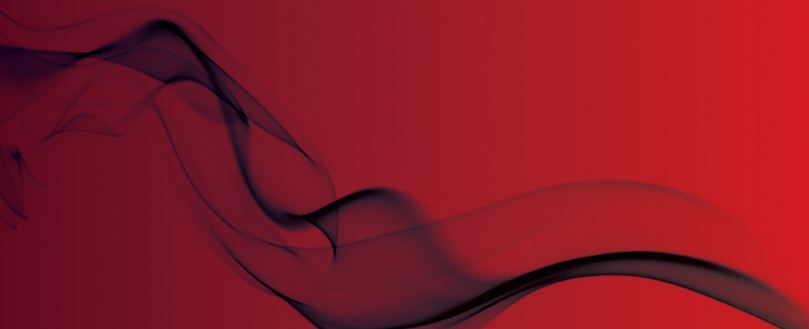 Private members club owner handed suspended sentence
Owner narrowly avoids jail
The manager of a Sunderland private members club has been spared jail for a string of safety breaches, reports the Sunderland Echo.
Owner Katherine High admitted the breaches, receiving a sentence of six months imprisonment suspended for 12 months.
Prosecutor David Claxton said the safety breaches could have led to a 'substantial loss of life'.
The court heard there were two basements in the property which were filled with beds, stocks and "equipment of physical restraint".
A fire service safety audit in 2015 found the front door and only escape route was locked, with the key held by club boss High, and the back door was roller-shuttered, a court heard at a previous hearing.
The court also heard that up to 60 revellers could be crammed into the property at any given time.
Defending solicitor Duncan Emerson said at a previous hearing his client deserved credit for pleading guilty at the earliest possible opportunity and cooperating fully with the investigation.
He said that the place was in a bad state because it was undergoing a refurbishment mandated by a council inspection which was carried out after the initial rejection of the club's licence was overturned on appeal.

Original source