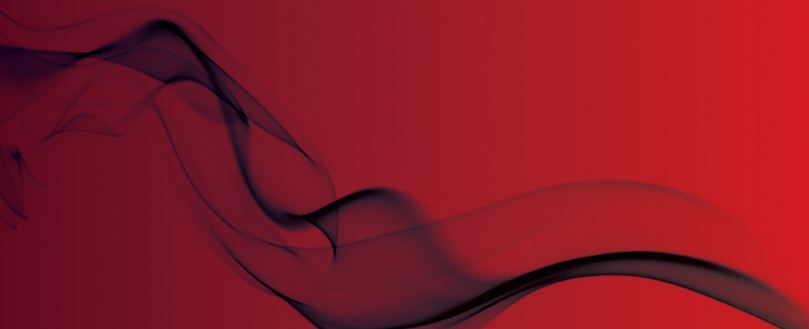 Preventing fires at waste sites
Tonnes of rubbish ablaze at Orpington waste plant
Waste tip under investigation following six-day blaze
Fire-hit Swindon Averies waste recycling plant permit revoked
These headlines are from recent media stories highlighting fire risks in waste sites. With an increasing amount of waste being recycled and stored, the risks are growing.
A leaflet produced by the Environment Agency, Preventing fires at waste sites, was written in response to a number of 'recent large and extensive fires at waste sites'. Providing information on the common causes of fire and giving a general checklist of actions to be taken to reduce risks, it said: 'Some fires are taking days or even weeks to extinguish and the costs associated with tackling the fire and subsequent clean up can be huge'.
In recognition across the waste and resources industry that the frequency of fires was too high, a cross-industry work group was set up to address the issue. Recently, the Waste Industry Safety and Health Forum (WISH) issued new guidance for waste and recycling sites in order to provide site operators with advice, information and standards to reduce fire risk.
Reducing fire risk at waste management sites was published with organisations from across the industry and beyond contributing to the document. It was also endorsed by the Chief Fire Officers Association, which has been working closely with the sector to help reduce the number of waste fires across the country.
The chair of the cross-industry work group, Geoff Smallwood, said: "Waste management operations pose specific fire risks. To date there has been no industry-generated guidance that site operators can use to assess whether their sites meet good practice and have in place appropriate controls. The WISH guidance aims to fill this gap and provide waste site operators with the tools and information they need to reduce fire risk."
At the fire in Orpington, 900 tonnes of rubbish plus some machinery at the plant caught fire, needing four fire engines and 20 firefighters to put out the blaze.
The six-day blaze in Newhaven prompted an investigation into whether the amount of rubbish stored at the site was 'appropriate'. It is permitted to handle 150,000 tonnes of household and commercial waste a year, but an Environment Agency spokesman said: "There are no storage time limits in the permit."
And in Swindon, the Environment Agency revoked the operating licence of a recycling plant operator after a fire burned at one of its sites for two months and was only able to be put out after 3000 tonnes of waste had been removed so that firefighters could access the site.
Original sources
Chief Fire Officers Association
Commercial buildings, non-domestic and multi-occupancy premises in England and Wales are already forced to undertake a 'suitable and sufficient' fire risk assessment carried out under the Regulatory Reform (Fire Safety) Order 2005.
While the overwhelming majority of premises do this, if the assessment is thought to have been carried out to an insufficient extent, the Responsible Person can face an unlimited fine or up to two years in prison.