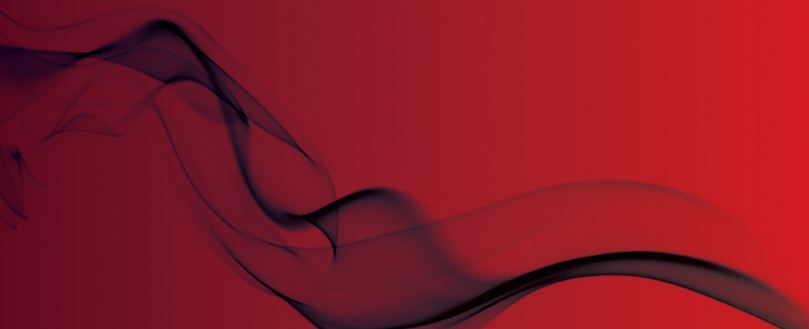 Pressure being put on social housing budgets to improve fire safety
New strategies in place
Housing providers are facing an increasing list of fire safety issues to contend with in post-Grenfell investigations.
Among the key issues that now need addressing are:
door fire compartmentation,
defective sprinkler systems,
faulty fire doors,
use of combustible material in balconies
risks around cladding materials (both Aluminium Composite Material (ACM) and High-Pressure Laminates).
Strategies have been made available for providers wishing to focus on the delivery of remedial works, prioritising resident safety, which include the 'work-now-argue-later' approach and the 'piecemeal' approach.
The G15 group of social housing providers already estimate costs of up to £6.87bn to make their buildings fire safe and, while the Ministry of Housing, Communities and Local Government provided £400m to help eligible registered providers replace ACM cladding, no funding has yet been made available for addressing wider fire-safety issues.
The new strategies put in place aim to reduce the legal costs of pursuing a claim and any delays in implementing a remedial scheme – outcomes that fundamentally benefit social housing providers and their residents.
Original Source
24 Housing