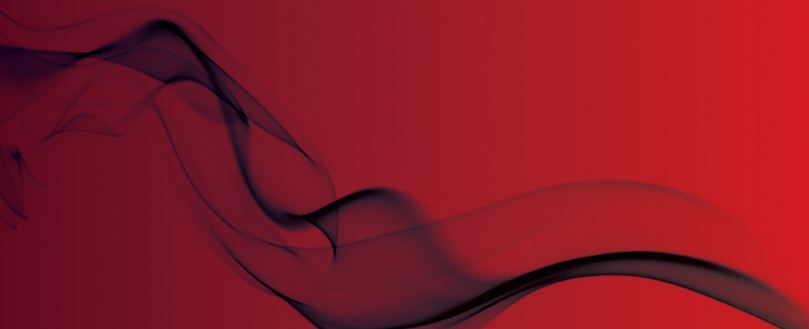 Positive outlook for fire alarm equipment market
New report forecasts strong growth
According to latest research, the fire alarm equipment (FAS) market is expected to have a highly positive outlook for the next five years (2019-2025).
A newly published report from Garner Insights, entitled 'Fire Alarm Equipment (FAS) Market Professional Survey Report 2019', examines and evaluates the market at a global and regional scale.
The report highlights the diverse nature of the sector and provides a detailed analysis of the market segmentation, size, and share; dynamics such as the growth drivers, restraints, challenges, and opportunities; service providers, investors, stakeholders, and key players.
It also highlights the threat factors that the market will likely encounter over the forecast period, and provides detailed profile assessments and multi-scenario revenue projections for the most promising industry participants.
Detailed information and statistics about the market share of major players including Honeywell, Tyco, Siemens, UTC, Nomi, Johnson Controls, Bosch Security Systems, and London Security are included within the report, as well as key regions of the fire alarm equipment market.
Additionally, it contains information about the supply chain, the raw materials market, manufacturing activities, production processes and cost, and end user market analysis.
The report details the latest trends regarding capacity, cost, price, technology, supplies, production, profit and competition.
Key report takeaways
Strategic recommendations
Forecast of growth areas
Emerging opportunities, competitive landscape, the revenue share of main manufacturers.
Market summary – a brief outline of the market
Key performing regions (APAC, EMEA, Americas) along with their major countries
Company profiles, product analysis, marketing strategies, emerging market segments and comprehensive analysis of market
Challenges for new entrants; trends and market drivers
Market share – year-over-year growth of key players in promising regions
Click here for a sample report.