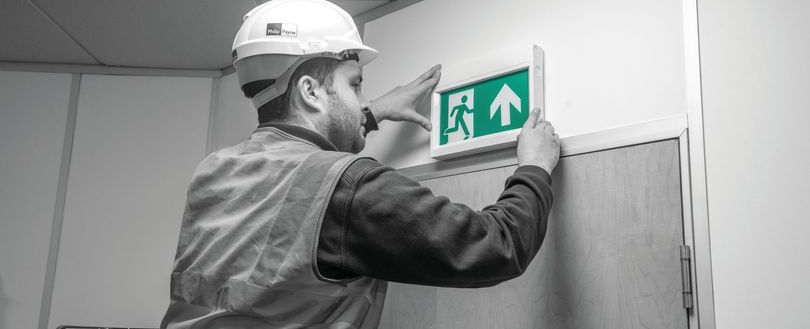 Philip Payne launches "Approved Installer" Scheme
Sponsored Advertisment
Philip Payne, a division of the F W Thorpe Plc group, has been manufacturing increasingly sophisticated emergency luminaires in the Birmingham area for over 50 years.
The company has recently launched its new "Approved Installer" scheme with the aim of supporting its customers and ensuring full compliance of their emergency lighting requirements. As part of this new scheme Philip Payne is reaching out to FIA registered installers and offering them the opportunity to train as an approved installer "AI".
There are numerous benefits to becoming an "AI" for Philip Payne, such as:
help with quotations and lighting designs
support from a field based dedicated sales manager,
a free sample case to use in front of building owners and end users
fast payment options removing any of the usual CAPEX constraints
the backing of an established British manufacturer.
On top of this all "AI's" receive hands-on training using our award winning Specto-XT emergency lighting system. Specto-XT utilises the latest technology to improve efficiency, automate testing and record-keeping, ensuring full compliance for the end user. Installation is simple. Specto-XT communicates via wireless technology and connects into your preexisting mains supply. All communication cables are replaced by the mesh network so there is no need for data cables, additional power supplies or control modules.
If you want to find out more please contact Philip Payne