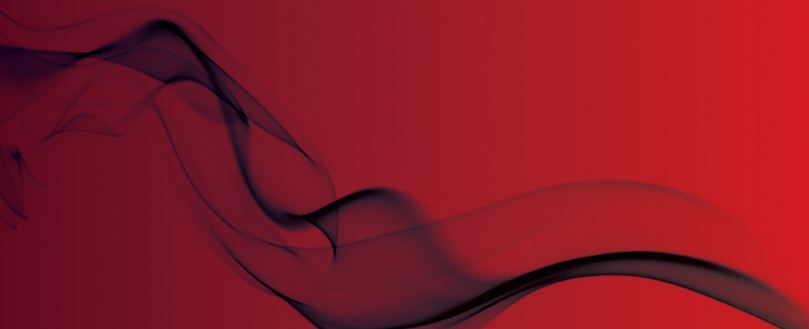 Petrol station owner fined by fire service
Owner hit with £4000 bill
The owner of a petrol station in Bexhill, Sussex, has been slapped with a £4000 fine by East Sussex Fire and Rescue Service.
Mr Sultan Hayat admitted to two offences consisting of failing to comply with formal requests for information related to an improvement notice and enforcement notice.
The offence dates back to November last year, when inspecting officers wrote to Mr Hayat asking for information regarding a submersible pump at the station and whether it was suitable in a flammable atmosphere.
At the same time, the Service's Business Safety Inspecting Officers formally requested information regarding the significant findings of Mr Hayat's premises fire risk assessment.
It is a fundamental requirement in law that regulators are provided with appropriate assistance and information to ensure those responsible are properly complying with safety rules.
As Mr Hayat continually failed to provide relevant information on the suitability of the sump pump and the significant findings of the fire risk assessment the service deemed it necessary to prosecute.
In sentencing Mr Hayat the Magistrates said that they were disappointed with the abject run-around that Mr Hayat had put East Sussex Fire and Rescue Service to.
They added that as an experienced petrol station owner Mr Hayat should know all the legislation that must be adhered to and that he had put people's lives at risk.
The Magistrates also stated that Mr Hayat had caused the Fire Service to spend a lot of time trying to make the petrol station safer, which they should not need to do.
Group Manager Richard Fowler, Business Safety Manager for ESFRS said: "Failure to provide information to an Inspecting Officer is a serious matter and we are pleased that the court took such a firm line in this case."
"A prosecution could have been avoided if Mr Hayat had taken the advice of the Inspecting Officers and provided the information when requested."
Original source