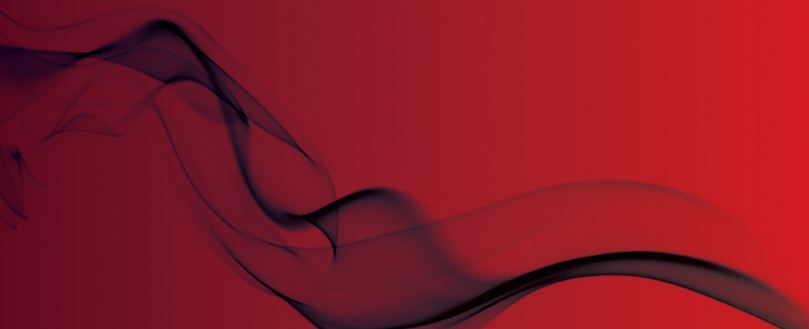 Petition saves stations from closure
A petition signed by more than 34,000 people opposing the closure of Sunderland Central Fire Station has saved it – and two other fire stations – from being closed.
The culmination of a long campaign against proposed cuts, the petition was presented to the Tyne and Wear Fire and Rescue Service at 10.30am today (16 February) ahead of a meeting to set its revenue budget for next year. And at just after 11am, the news came through that it had done its job.
Facing £8.8m of Government cuts, the fire authority initially unveiled plans to cut 131 jobs and close three stations – Sunderland Central, Wallsend and Gosforth – in October 2013.
This immediately sparked protests and in March 2014, a further announcement said that the stations would not close until June 2017 as efforts were made to try and find the necessary funds.
More than 20,000 people added their names to a petition organised by Sunderland Central MP Julie Elliott and the Fire Brigade Union (FBU) while the Sunderland Echo collected 14,000 signatures in writing and online through its Hold Fire campaign.
Then, at a rally through the city centre last weekend to further push the message home, Julie Elliott said it was important that people weren't complacent. "We have had the decision deferred until 2017, but that is not the same as saying it has gone away completely," she said. "We need to keep the pressure on the fire authority to make sure it stays open."
And today, all the action paid off. On her Twitter feed just after 11am, Julie Elliott wrote: 'WE DID IT! After the submission of our petition, the Fire Authority say that no T&W stations will close. Sunderland fire station is saved!' ... 'I would like to thank the people of Sunderland for their support. Sunderland faces a safer future because of their actions'.
Original source
Commercial buildings, non-domestic and multi-occupancy premises in England and Wales are already forced to undertake a 'suitable and sufficient' fire risk assessment carried out under the Regulatory Reform (Fire Safety) Order 2005.
While the overwhelming majority of premises do this, if the assessment is thought to have been carried out to an insufficient extent, the Responsible Person can face an unlimited fine or up to two years in prison.