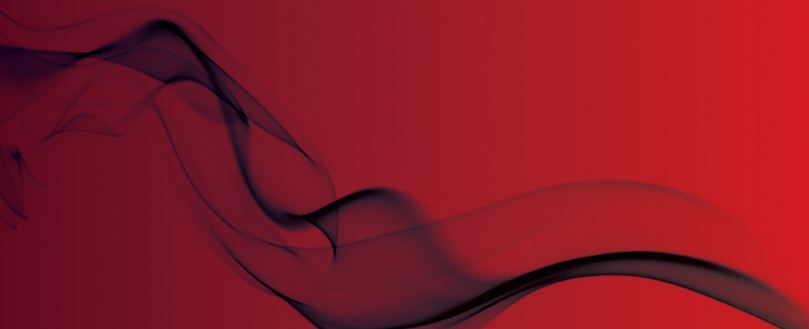 Peterborough landlord prosecuted for unsafe housing
Property fell short of 5 out of 11 HMO rules
A landlord from Peterborough has been ordered to pay fines totalling £5,300 and costs after failing to comply with 5 of the 11 regulations around owning an HMO, including around fire safety.
The court heard that the city's Prevention and Enforcement Service was alerted to the property, owned by Mr Mohammed Ali, following information reported to Cambridgeshire Police.
On inspection, the property was found to have been rented out to a family in breach of a prohibition order which prevented the occupation of the dwelling due to its dangerous condition.
Following this visit, police and housing officers gained entry into the property next door which from the outside displayed the hallmarks of a property in disrepair, and discovered that it was a HMO occupied by three adults and a child who were sharing a small kitchen space and a bathroom.
The fire escape route was in a dangerous condition with trip hazards and electrical appliances located in the escape route, furthermore the fire alarms were not working.
Occupants had to use padlocks to secure their bedrooms and the front door to the property, which in the event of a fire could have trapped someone inside.
Gareth Brighton, housing enforcement officer for the Prevention and Enforcement Service, said: "Anybody taking on the role of landlord needs to be fully aware of their responsibilities under the law. The property let by Ali was considered so dangerous that the city council had no option but to serve an order prohibiting its use."
On the matter of HMO regulations, David Marshall, housing enforcement officer for the Prevention and Enforcement Service, added: "Renting a HMO requires the landlord to be aware of the rules and regulations that govern their operation and the landlord must carry out robust and frequent checks of the property to ensure it's in good health and repair.
"This case has proven that Ali was operating a dangerous property which had been left unmonitored by the landlord, except for rent collection, for some time."
Mr Ali had been previously prosecuted for housing related offences; he was prosecuted for Failing to Comply with Improvement Notices in October 2014 and was fined £250 and ordered to pay £425 council costs.
Original source